Hurricane Preparedness Resources
Be ready for hurricane season. Today you can determine your personal hurricane risk, find out if you live in a hurricane evacuation zone, and review/update insurance policies. You can also make a list of items to replenish hurricane emergency supplies and start thinking about how you will prepare your home for the coming hurricane season.
Learn More About Hurricane Preparedness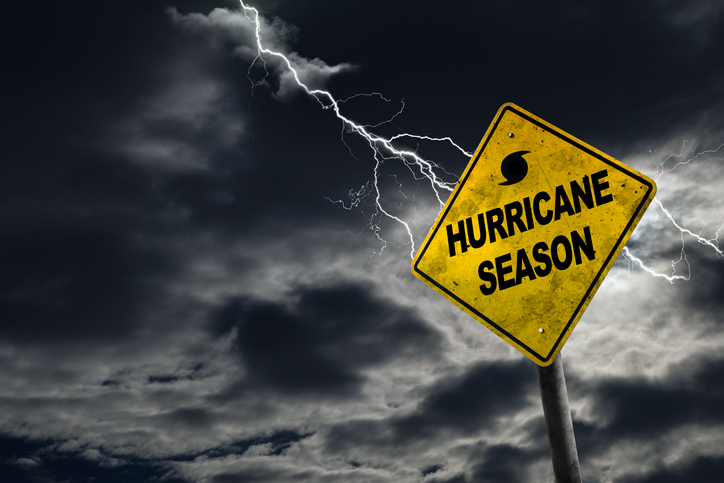 The Williams Insurance Agency, Inc.
---
Serving All Your Personal, Business, and Employee Benefit Insurance Needs
Welcome to the Williams Insurance Agency, Inc. website. Our goal is to provide our neighbors throughout the state of Delaware with the best possible insurance protection for their home, auto, business, and all the other things that are important in their lives.
We would be happy to review your insurance needs with you.
Please feel free to contact us at one of our two convenient locations or schedule an in home consultation.
The Best Insurance at an Attractive Rate
At the Williams Insurance Agency, Inc., we are an independent agency that represents some of the top-rated insurance carriers in the country, such as Progressive, Travelers, Foremost, Hartford, Chubb Group, American Modern, Liberty Mutual, Selective, Nationwide, and many more. This means we work for you, our valued costumer, and not one individual company. And because we have the flexibility to work with numerous companies, we will be able to provide you with the best insurance program possible at an attractive rate.
At the Williams Insurance Agency, YOU Are Our Number One Priority
Service is the number one priority at the Williams Insurance Agency, Inc. We take a personal interest in our customers and always strive to respond to your needs and answer your questions as quickly as possible. And most important, when you have a claim, we will be there to help with that process and put your life back on track.
About Us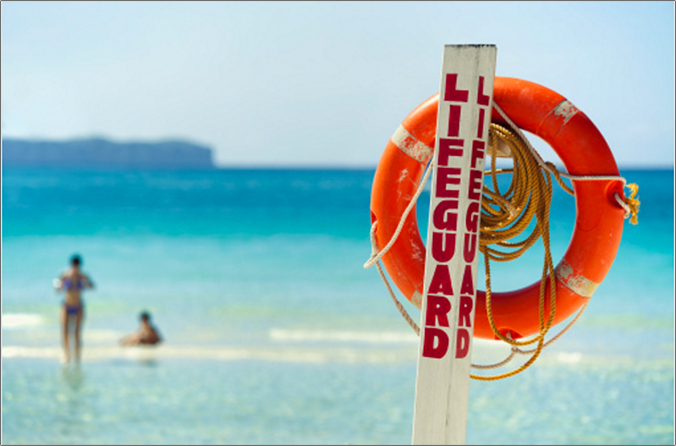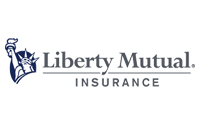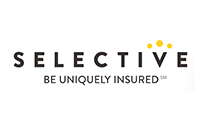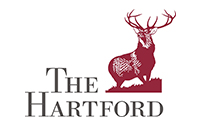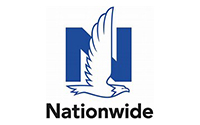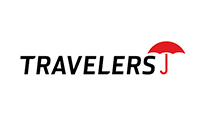 Flood Zone Determination
FEMA Flood Zones: What zone is my property?