Surety Bonds for Major Construction Projects
in Delaware
Surety bonds are a special product offered by the insurance industry to businesses involved in the construction and real estate development industries. Since the passage of the Miller Act in 1932, contractors on all federal construction projects must be backed by various types of surety bonds to guarantee the acceptable completion of a project. Most states also have similar laws in place to guarantee state-funded construction projects. Bonds may also be required by some owners or investors regarding major construction projects in the private sector. The Williams Insurance Agency, Inc. in Rehoboth Beach, Delaware, can assist companies throughout the Delmarva region with all types of surety bonds, including exceptional bonds from industry leader, CNA Surety.

---
Performance, Payment, and Bid Bonds
The most common types of surety bonds are performance bonds and payment bonds. A contractor buys a performance bond to guarantee the project will be completed according to the specifications and standards of the contract.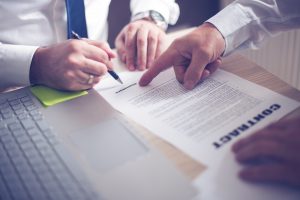 A payment bond guarantees the contractor will pay all the suppliers, sub-contractors, and other workers involved with the project. A general contractor may also require sub-contractors working on a project to also have performance bonds and payment bonds. Most jobs that require a performance and payment bond will also require a bid bond. The cost of a performance bond is usually based on the price of the contract.
Liberty Mutual Surety Bonds in the Delmarva Region
The Williams Insurance Agency, Inc. is pleased to offer Delmarva businesses high-quality surety bonds backed by the integrity and financial strength of Liberty Mutual Surety. With a capacity of $1.9 billion, 40 U.S. field offices, and operations in more than 40 countries, Liberty Mutual Surety is a trusted partner for all of your contract, commercial, and fidelity bond needs to guard against loss, including:
Bid Bonds
Payment Bonds
Performance Bonds
Supply Bonds
Maintenance Bonds
Court Bonds
License & Permit Bonds
Public Official
ERISA
Business Service Bonds
Self-Insured Worker's Compensation
Reclamation
Lost Instrument
Commercial Contractor Bonds
We are able to serve the bond needs of all types of commercial customers, from individuals to multinational corporations:
Homebuilders
General Contractors
Designers & Builders
Heavy Equipment Contractors
Local, Regional, National, and Global Contractors
Bonds for Construction Projects
We can provide bonds for all types of private, municipal, and government construction projects:
Prisons
Hospitals
Schools
Office Buildings
Bridges
Highways
Water Treatment Plants
Water & Sewer Supply Lines
Airports
Hotels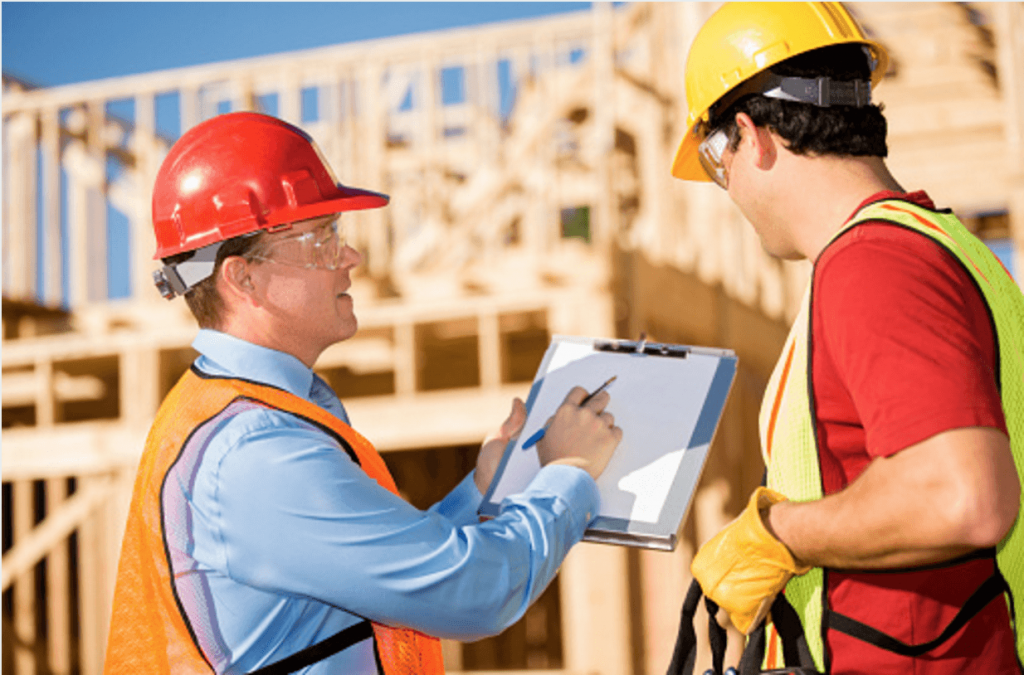 The Williams Insurance Agency, Inc. in Rehoboth Beach, Delaware, can help your company get the best possible rate on your performance and payment bonds. Contact our experienced agents in the Rehoboth Beach office at 302-227-2501, or our Wilmington, DE, office at 302-239-5500 for a personal consultation regarding your surety bond requirements.
Free quotes are available.
Click Here to See a List of the Commercial Insurance Companies We Represent