We Offer the Best Insurance Products and Prices from the Most Reputable Companies
Delaware's Trusted Insurance Agency Since 1948
The Williams Insurance Agency, Inc. represents the most trusted and reputable personal insurance companies from throughout the United States. As an independently owned and operated local insurance company serving residents throughout the Delmarva area, we are free to offer you the very best products, services, and prices. We have been the region's trusted personal insurance company since 1948, and our ideals and commitment to our valued customers have grown stronger throughout the decades. Trust and a mutually beneficial business relationship based on respect and security is what we offer.
---
Personal Insurance from the Nation's Strongest Insurance Carriers
Our partnerships with the nation's finest and strongest insurance carriers enable us to offer personal insurance lines with an impressive array of coverage options to meet your needs. Some of the companies that we represent include: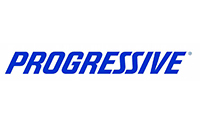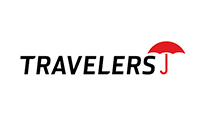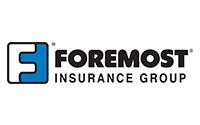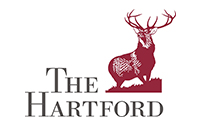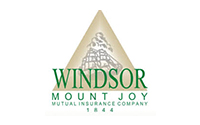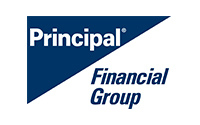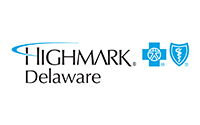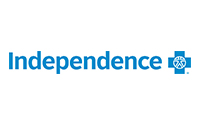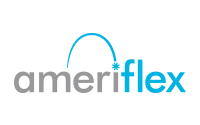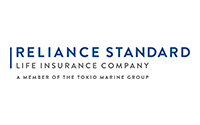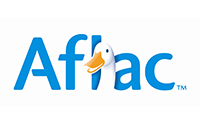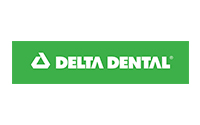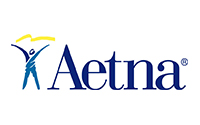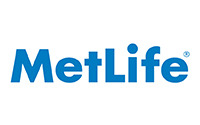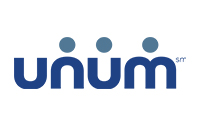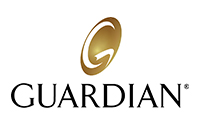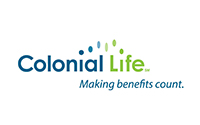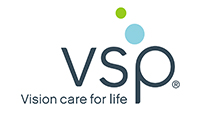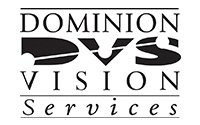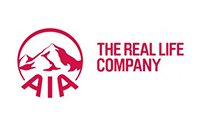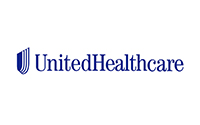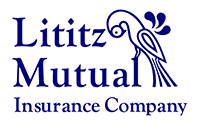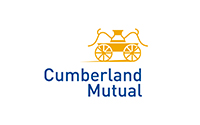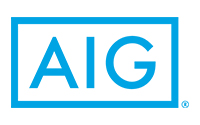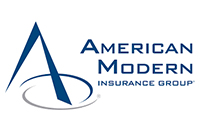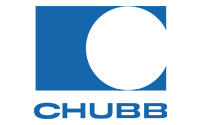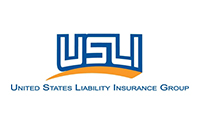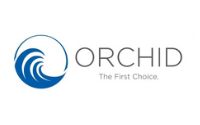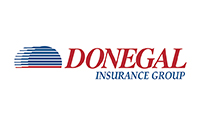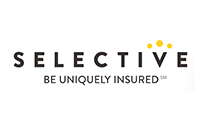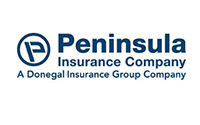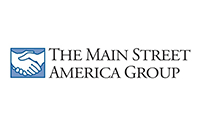 Contact the Williams Insurance Agency for a Free Insurance Quote
Contact our team of insurance professionals at the Williams Insurance Agency, Inc. in Rehoboth Beach, Delaware, at 302-227-2501, or in Wilmington, Delaware, at 302-239-5500. We are available to provide you with a personalized evaluation of your present insurance coverage, and offer you a free consultation to discuss your coverage options.
Contact us for a free quote today.