Meet the Trusted Commercial Insurance Carriers
of the Williams Insurance Agency
The Most Reputable Business Insurance Carriers in the US
For over six decades, commercial clients throughout Delaware have trusted the Williams Insurance Agency, Inc. to provide insurance products from the most reputable business insurance companies in the US. We are a locally based independently owned and operated insurance company. As such, we are able to offer our business customers an impressive array of exceptional business insurance products at competitive prices.
---
Premier Insurance Agency Assisting Businesses in Delaware since 1948
Since 1948, the ideals and commitment of the Williams Insurance Agency, Inc. have grown stronger as we build mutual trust and dedication with our commercial customers. We are proud to partner with Delmarva businesses to help grow the local economy while protecting the interests of our valued clients.
From Liability and Employee Benefits to Umbrella Insurance Policies
We have strong partnerships with the nation's finest and most reliable insurance carriers. This enables our insurance agency to provide you with an exciting range of coverage options to meet your business needs, from simple liability to comprehensive umbrella policies and a wide range of employee benefits.
Travelers, The Hartford and Nationwide Commercial Insurance
Some of the commercial insurance companies that we represent include: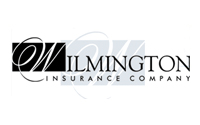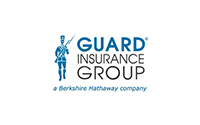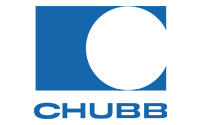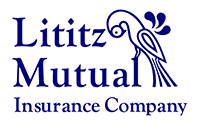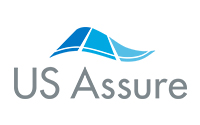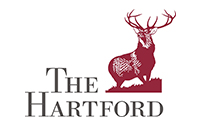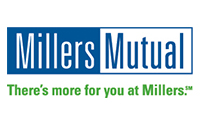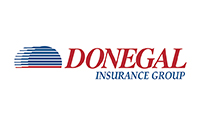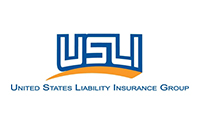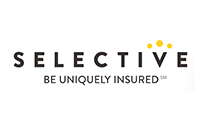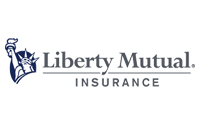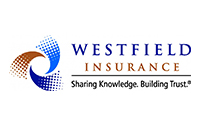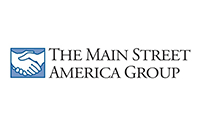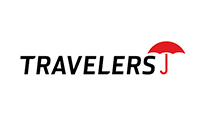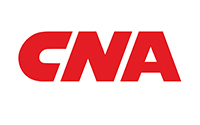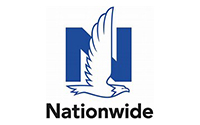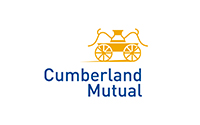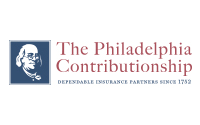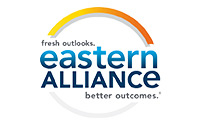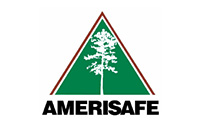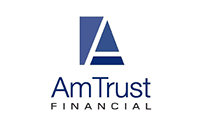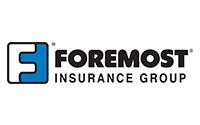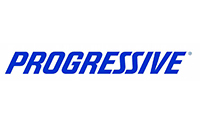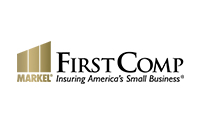 Contact our experienced team of business insurance professionals at the Williams Insurance Agency, Inc. in Rehoboth Beach, Delaware, at 302-227-2501 or in Wilmington, Delaware, at 302-239-5500. We offer personalized consultations to evaluate the insurance needs of your business with a special focus on your industry to discuss your coverage options.
Contact us for a free quote today.